Hepburn Springs Luxury Accommodation Competition
Thank you to everyone for all your entries to our Hepburn Springs luxury accommodation competition. We had over 300 responses, which is amazing. A lot of people obviously need a break!
We certainly weren't expecting all the stories we heard from people. It is really humbling hearing how people juggle children, long distance relationships, being a full time carer to kids and parents, study, renovating and chronic and mental illness. Life can certainly be tough and we all need to slow down and take time to rest and recuperate, when we can.
There were so many deserving stories. The only way to find a winner was to make a short list and then randomly select a winner by pulling an entry out of a hat.
And The Winner Is…
We are really pleased to announce that Catherine Gorman is the winner of two nights in Hepburn Springs luxury accommodation. YAY!!! Congratulations, Catherine. We will send you a message via Facebook for more information about your prize.
Here is Catherine's entry:

More Chances To Win
Thank you to everyone for participating in our competition. We will be running more competitions throughout the year, so stay tuned to Facebook and our website to find out.
If you haven't ever been to Hepburn Springs, hopefully this competition has inspired you to come and visit our beautiful and historic little town. There are so many wonderful things to do in Hepburn Springs and Daylesford.
Even if you come for a day, make sure to visit Hepburn Mineral Springs Reserve, sample the fresh mineral water or enjoy a little pampering at the Bathhouse. If you decide to stay a few nights, you are always welcome at any of Saffron, Horizon or Kookaburra Ridge – our three Hepburn Springs luxury accommodation locations. All have spa's, beautiful views, and all the luxury comforts you could want in incredibly beautiful surrounds.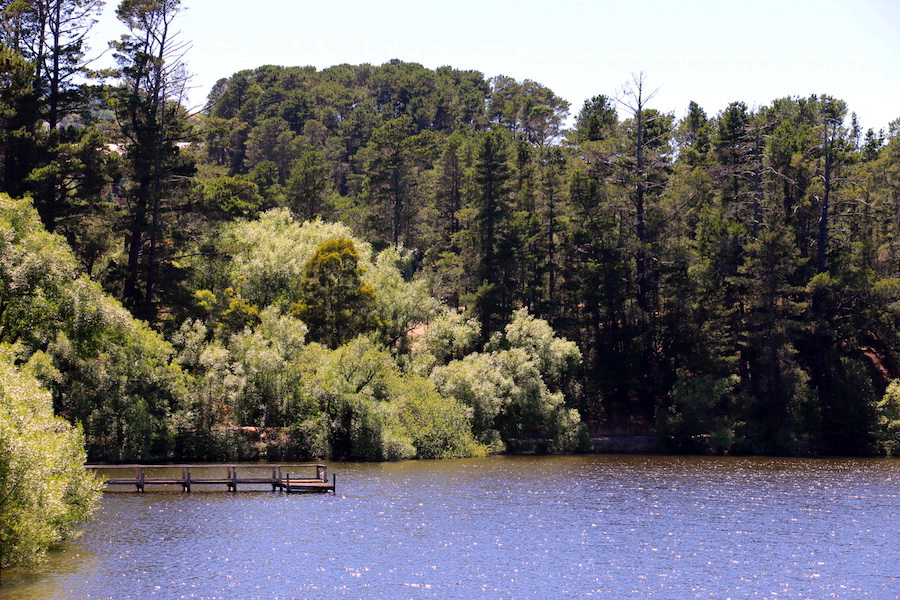 Stay tuned to our Facebook page for links to our regular blogs and reviews of places to visit in the area and lots of information about things to do in Hepburn Springs. Or come by and check out the website and reviews. We aim to keep it jam packed with valuable resources and information for visitors to the area.
If you have any questions, please contact us via our website.