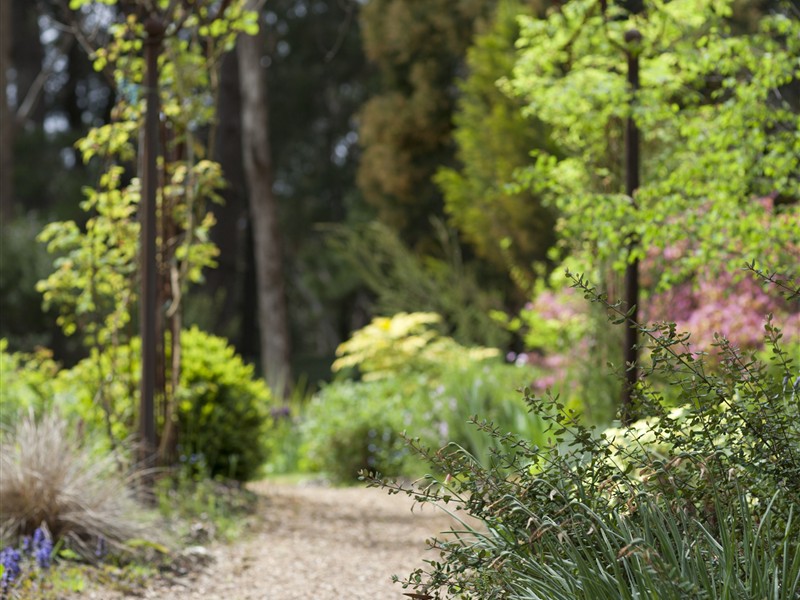 Terms & Conditions
For Purchasing Accommodation
For Purchasing Accommodation Through Hepburn Spa Pavilions Website
NOTE: Rates will be quoted based on 2 night minimum stay. Discounts may be available for stays longer than 2 nights & last minute bookings. Detailed exact pricing will be provided when confirming availability.
PAYMENT TERMS:  Full payment is due to confirm booking.
CANCELLATION TERMS: The following cancellation fees apply: 30 days or more prior to arrival – $75.00 fee. 15-28 days prior to your arrival – 75% of the total rate. 14 days or less prior to arrival – 100% of the total rate.
Keep up to date
EXCLUSIVE OFFERS AND TRAVEL TIPS ON HEPBURN SPRINGS  & DAYLESFORD
* Newsletters are sent once a quarter